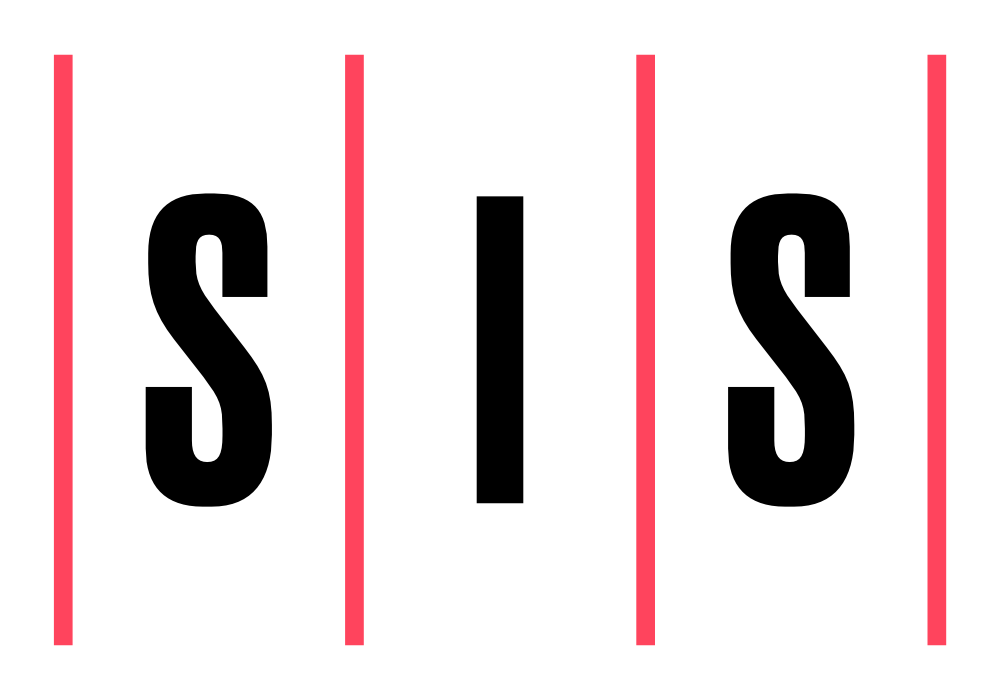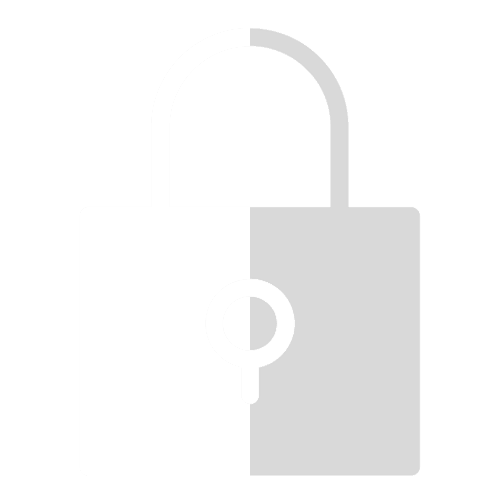 Unlock Sports Info Solutions MLB Projections
Sports Info Solutions MLB Projections
Combine the power of our optimizer with the baseball analytics expertise of the Sports Info Solutions team.
What makes Sports Info Solutions special?
Sports Info Solutions has been at the forefront of baseball analytics, providing data to MLB front offices for over 15 years. Formerly "Baseball Info Solutions", the company has been a driving force behind the Sabermetric Revolution and the Moneyball Era, due largely in part to groundbreaking analytical contributions such as Defensive Runs Saved (DRS).
Over the past six years, SIS has turned its extensive database and analytical prowess loose on the DFS industry.
Beginning in 2016, John Dewan led a group of colleagues on a venture to build the most comprehensive DFS model imaginable using the vast resources at their disposal. From this project spawned the original "Model 1", which has undergone extensive testing and development behind the scenes to eventually lead us to the tool that is now available for the 2023 MLB season – "SIS Model 5".
First, the model uses elements involving the player himself, such as:
Player age and how each stat is specifically affected by his age
Career performance
Recent performance and specific recency weightings for each stat
Home park of the player (where he plays half his games)
Secondly, it looks at elements that affect player performance based on game conditions:
Performance vs. the handedness of the opposing pitcher
Quality of the opposing pitcher including how well the pitcher performs based on batter handedness
How the park affects performance (including specialized Coors Field analytics)
Temperature at game time
Wind speed and direction at game time
Pitchers-friendly umps and hitter-friendly umps
Where the hitter hits in the lineup
Quality of other players in the lineup
How offensive support affects a pitcher's likelihood to get a win
How each stat is independently affected by each one of these elements
How individual player tendencies and relevant timing data affect stolen bases
With your purchase, you'll unlock Sports Info Solutions projections for the remainder of the season.
Positions
All
Batters
P
C
C1
1B
B1
2B
B2
3B
B3
SS
S
IF
OF
O
DH
T1
T2
T3
T4
T5
T6
MVP
CPTN
FLEX
Include all

Hide Excluded
Stat View
Default
vs. Pitcher
vs. Pitcher Hand
Home/Away
Season to Date
Last 7 Games
There may not be enough players that are qualified for this stack type.
Please try again or contact support@rotowire.com.
| STACK | POS | TEAM | SAL | FPTS | VAL | RST% |
| --- | --- | --- | --- | --- | --- | --- |
| | | | | | | |
| | | | | | | |
Projection Models
Apply a projection model to update each player's projected fantasy points.
RotoWire Projections
Projections based on advanced data, Vegas metrics, player matchups and RotoWire's own daily fantasy experts.
Custom Projections & Salaries
Manually edited salaries and projections.
Average DraftKings Points
Average fantasy points a player has scored, per game, over the last 2 seasons.
Ceiling/Upside
A combination of each player's top scores on DraftKings and the RotoWire base projection.
Floor/Consistency
A combination of each player's lowest scores on DraftKings and the RotoWire base projection.
Trend Projection
A player's projected DraftKings points after adding the value in the "TREND" column to their RotoWire projection.
Optimizer Settings
Manage optimizer settings and reset customized players.

Locked Players
Remove lock from all players.

Liked Players
Remove like from all players.
Custom Salaries
Reset custom salaries for all players.
Custom Projections
Reset custom projections for all players.
Minimum Total Salary
Only generate lineups with at least this total salary.
Maximum Total Salary
Only generate lineups with a total salary less than or equal to this number.
Flex Positions
Choose the positions that are allowed to fill the flex position in each lineup.
Custom Players
Add a custom player to the player pool.
Custom player info is invalid. Please try again.