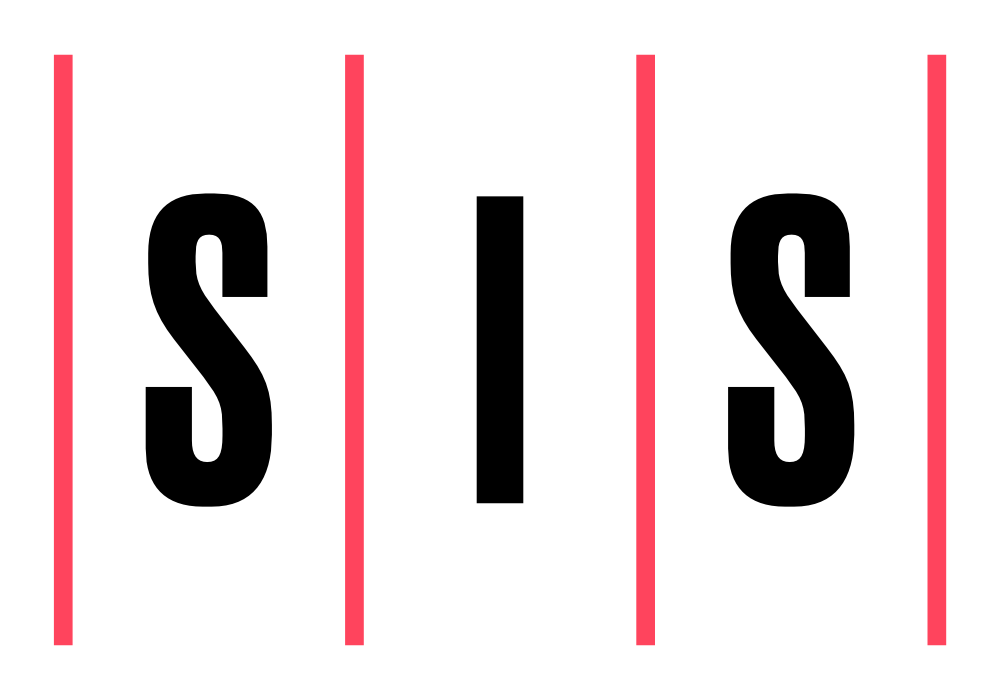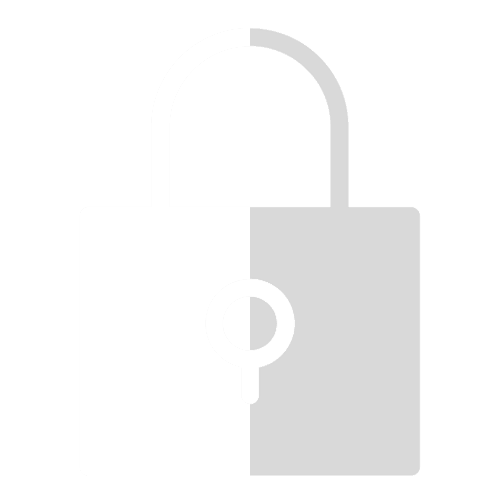 Unlock Sports Info Solutions NFL Projections
Sports Info Solutions NFL Projections
Combine the power of our optimal lineup generator with the football analytics expertise of the Sports Info Solutions team.
What Makes Sports Info Solutions Special?
Sports Info Solutions is the leading data and analytics provider to sources throughout the football industry, ranging from NFL teams to their flagship partner, Football Outsiders.
SIS charts every NFL game with unmatched precision, to collect basic stats and advanced data points such as Route Types, Coverage Schemes, and Blown Blocks.
The research team at SIS has used their wealth of proprietary data to build and refine a model that focuses on the most important information relevant to fantasy success. With the SIS football algorithm, you are able to utilize a leading edge set of projections for your weekly daily fantasy sports lineups.
With your purchase, you'll unlock Sports Info Solutions projections for the remainder of the season.
Positions
All
QB
RB
WR
TE
K
WR/TE
RB/WR/TE
QB/RB/WR/TE
MVP
CPTN
SUPERSTAR
FLEX
SFLEX
S-FLEX
DST
OFF
DEF
IDP
T1
T2
T3
T4
T5
T6
T7
T8
Include all
Exclude all

Hide Excluded
Projection Models
Apply a projection model to update each player's projected fantasy points.
RotoWire Projections
Projections based on advanced data, Vegas metrics, player matchups and RotoWire's own daily fantasy experts.
Custom Projections & Salaries
Manually edited salaries and projections.
Average Yahoo Points
Average fantasy points a player has scored, per game, over the last 2 seasons.
Ceiling/Upside
A combination of each player's top scores on Yahoo and the RotoWire base projection.
Floor/Consistency
A combination of each player's lowest scores on Yahoo and the RotoWire base projection.
Optimizer Settings
Manage optimizer settings and reset customized players.

Locked Players
Remove lock from all players.

Liked Players
Remove like from all players.
Custom Salaries
Reset custom salaries for all players.
Custom Projections
Reset custom projections for all players.
Minimum Total Salary
Only generate lineups with at least this total salary.
Maximum Total Salary
Only generate lineups with a total salary less than or equal to this number.
Flex Positions
Choose the positions that are allowed to fill the flex position in each lineup.
Custom Players
Add a custom player to the player pool.
Custom player info is invalid. Please try again.
Excluded Players
All players ineligible for the optimal lineup. Click a player to add them back.
No players have been excluded.
Prevent players from being in generated lineups by clicking their red

icon.

Add all back